Antique Perssian Rug Hand Knotted Malayer 1880 FarmhouseChic Distressed 100%WOOL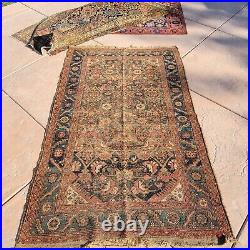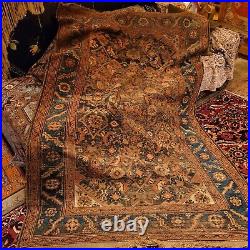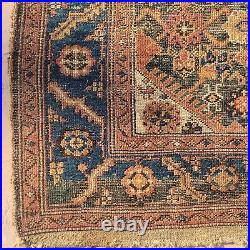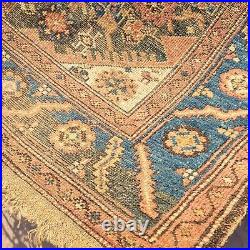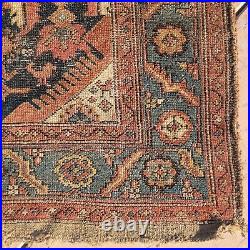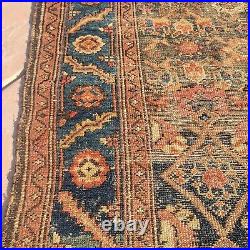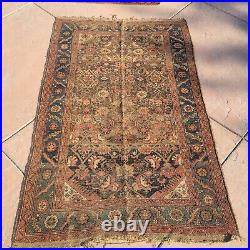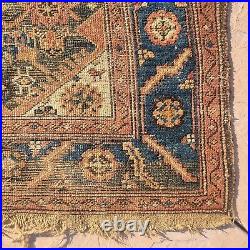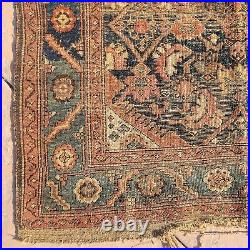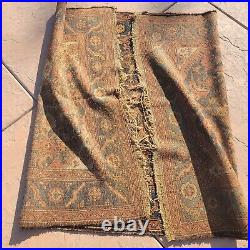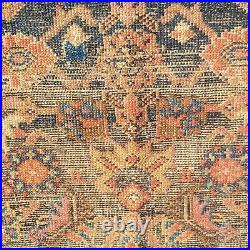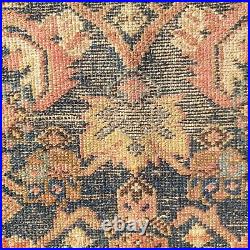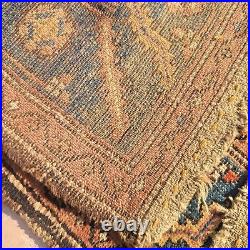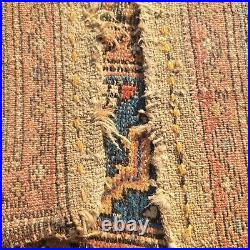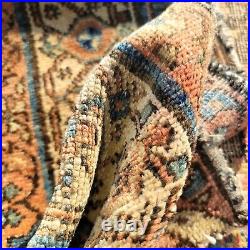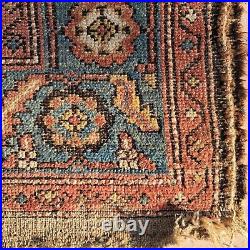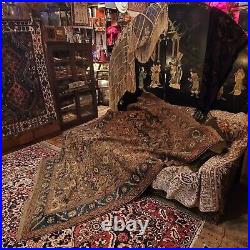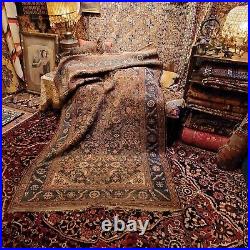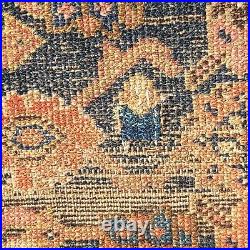 As mentioned in the other Rug listings, the platform here is making it harder to use certain words to describe the item in the listing title. Therefore, some words can not be used to describe the rugs and title them correctly. You will find more information about the item in the description section below.
Keep in mind that some words may even be misspelled, and that is intentional since they scan all listings. This has always been the case and changes every so often. It seems like they have cracked down on it again recently. Please read EVERYTHING and its ENTIRETY. Pictures are part of our description.
Refer to ALL pics and zoom in. Most rugs are old and show signs of wear. They are handmade and will not be a perfect shape. Beautiful PERSN MALAAYER Rug c1880 - 1900. 100% Hand Knotted wool and 100% Wool.
8 inches X 4 ft. CONDITION: Considered to be in good condition for age being 120 years old. Wear does commensurate with age, showing signs of wear.
Pics have been taken both indoors and outdoors to see the variation in colors. Please use the outdoor pics for color reference. Crease in the middle has come out already by laying flat on the floor for a few days. SELVEDGES: Both sides are original and are worn. HEADS/FRINGE: Both sides are original.
If it does not sell, I will have the heads secured, and the price will adjust accordingly. Currently has loose threads on both ends and not secured. PILE/COLOR/DESIGN: Thin and very floppy rug. Even and very low pile with areas of wear mostly in common middle area.
It's a true classic. CLEANLINESS/NOTES: as of 6-20-23 Sanitized & Handwashed ready to be used upon arrival. Would look great any environment.
Please ask all questions prior to hitting the BIN button.