Victorian Hand Painted Portrait Cameo Brooch Porcelain Heart with Gold Gilt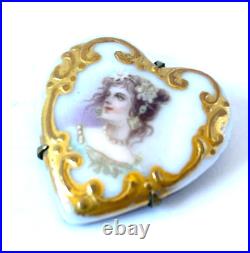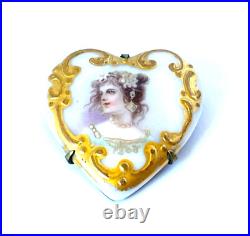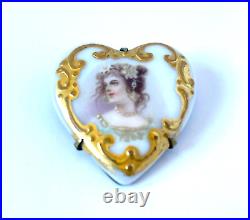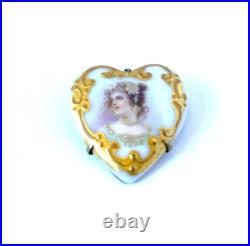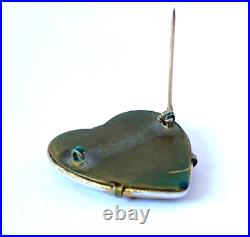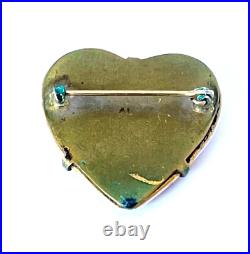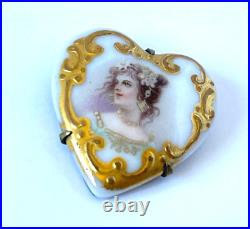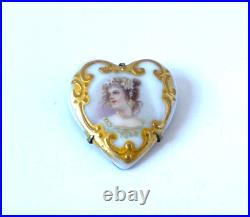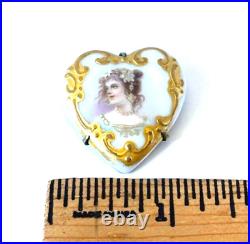 Unique and beautifully detailed victorian portrait brooch. Measures approximately 1 inch by 1 inch. Weight - 7.5 grams. Please message for additional information or photos. These items have been donated by generous individual in their effort to support Sacred Scarlets.
Sacred Scarlets is a 501(c)(3) not-for-profit organization dedicated to the conservation of Scarlet Macaws and the awareness of their history in the desert of the Southwest both past and present.